The process of obtaining a loan is much more comfortable, and can now be achieved through a few clicks on your mobile phone using the loan apps. These applications are user friendly and make the transaction fast, reliable and instant.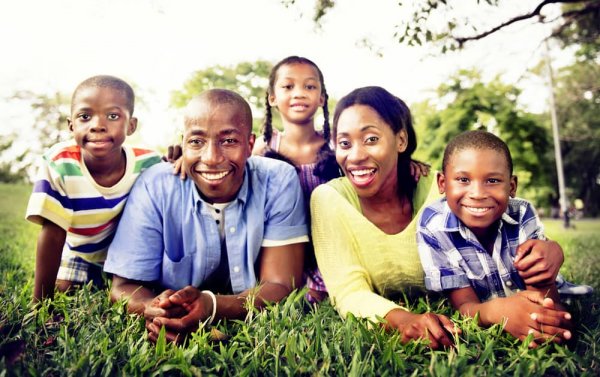 Advancement in technology has made the process of obtaining loans very easy and customer friendly. This is unlike the era of going to commercial banks to tarry for long hours to get a loan. Nowadays, loans can be easily obtained online from the lending platform's website and interestingly, from mobile apps too.
These mobile applications are designed to deliver the loan straight into your account, after you must have been declared eligible, through the provision of all necessary documents.
General Requirements for Obtaining loans from Loan Apps
To obtain a loan from loan apps, the requirements are not much different from that of the website platform. And they still differ based on whether it is an individual loan or a corporate loan. The requirements include:
For individuals:
Bank Verification Number (BVN)
Passport photograph
Address
Salary account, pension account or tax ID
Employment letter
For SMEs /Business
A copy of passport photograph
A means of identification (this could be drier's license, international passport, national passport)
Last six-month bank statement of account
Certificate of incorporation
Memorandum of association
Post-dated NUBAN cheques from the client
A suitable guarantor who would provide the following:

Letter of confirmation/employment
One undated NUBAN cheque
A copy of staff Identity Card
A filled guarantor form
Some of the platforms may ask for other things, but you should be sure that it is what you can provide, as the requirements are the prerequisite for eligibility.
Money lending platforms with application
9 Credit: this platform has a powerful application that gives users access to obtain loans that fall within the range of 1,000- 100,000 naira, to be repaid within 7-120 days. Even though their loan tenure is a bit short, there is no information about their interest rates.
Branch: this is a money lending platform with a fantastic application for mobile phone users. They offer loans within the range of 1,000 and 200,00 naira. Their loan tenure (1 - 15 months) is also relatively longer when compared to some other lending platforms that start with 2 weeks. Also, their interest rate is 14-28%
X Credit: this is another money lending platform with an application, they offer loans ranging from 2,000-500,000 naira, with a loan repayment period of 5days to 5 months.
Fair money: this loan lending platform has a user-friendly application that helps them in delivering their lending service better. The app interface is unique and easy to navigate. They can offer loans in the range of 1,500- 150,000 naira, to be repaid after 2 weeks -3 months depending on the amount of loan obtained. Their interest rate is 10-28 %. This interest rate is one of the customer-friendly rates available. The moment you repay your loan (on time), you become eligible for another loan.
other money lending platforms with mobile applications:
PayLater (Carbon)
Sokoloan
Palm Credit
Quick check
From these loan lending apps, you can obtain a loan as fast as 2 minutes after application. This depends on the loan lending platform and the internet connection in your area. On your part, make sure you have all the requirements ready, to be eligible for the loan.
Conclusion: with your mobile phone powered, and equipped with internet access, you can now obtain your desired loan directly from mobile apps designed for you. These applications are user-friendly and easy to navigate, download the application, and you are good to go.

Loan apps in Nigeria
:
4.2

/5 from

5

votes