We have compared 47 loans. The last update was made on 10.12.2023 in 15 hours 23 minutes.
Loan calculator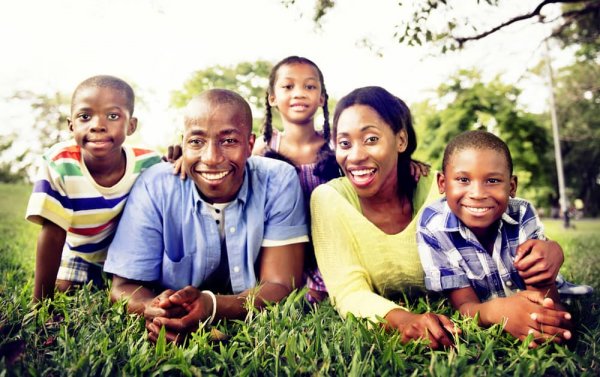 One of the advantages of technological advancements in the money lending world is the advent of a loan calculator. It is an automated system provided as one of the many options/services on a typical online pending platform. This loan calculator is so accurate that It would give you a clear calculation of your loan tenure, interest rate, amount to be repaid per month based on your eligibility and the amount of loan you can borrow in that instance.
For most lending platforms, as you repay your previous loans, especially right on time (without taking extra time), your loan credit limit increases (i.e. the total amount of loan you can obtain increases) and so you may have to use the loan calculator again.
It is expedient to state that before you borrow a loan from a reliable online money lending platform, they should provide you with the loan calculator option first, in order to guide your choice of loan credit limit. Loan tenure reveals in the accurate provision, the amount of money you are to repay per month (well spread across the loan tenure)
General Requirements for loans in Nigeria
After calculating your loan, and knowing all the necessary details of interest and loan period, you should also know the loan requirements. The requirements for obtaining a loan from online money lenders differ based on whether it is an individual loan or a corporate loan.
For individuals:
Bank Verification Number (BVN)
Passport photograph
Address
Salary account, pension account or tax ID
Employment letter
For SMEs /Businesses:
A copy of passport photograph
A means of identification (this could be drier's license, international passport, national passport)
Last six-month bank statement of account
Certificate of incorporation
Memorandum of association
Post-dated NUBAN cheques from the client
A suitable guarantor who would provide the following:

Letter of confirmation/employment
One undated NUBAN cheque
A copy of staff Identity Card
A filled guarantor form
What a typical loan calculator entails
Amount of the loan: you get to fill in the amount of money you desire to borrow, based on the amount you are eligible for and the general credit limit set by the platform.
The percentage rate of interest: in certain instances, you are allowed to select a suitable interest rate just for the purpose of calculation and in other cases, the system selects an interest rate based on the risk involved and the amount of loan you desire to obtain.
Repayment period in months: this is usually a range of months and you get to select the number of months you desire to repay the loan (falling within the stipulated range).
Your monthly payment: the loan calculator then automatically calculates the amount of money you would repay per month, based on the amount of loan, interest rate, and loan tenure.
Your total payment: The system also gives you an authentic figure of the total amount you would repay after the stipulated loan tenure.
Your interest payment: the interest to be paid is also calculated, which is the difference between the total amount to be repaid and the requested amount of loan.
Virtually all online lending platforms have a loan calculator, that would enable you to make financial calculations in order to make the best financial decisions.
Some of these platforms include:
Commercial banks with online lending platforms, like Guaranteed trust bank, United Bank for Africa, First Bank of Nigeria plc, Access bank, Union Bank, Fidelity bank, etc.
Other online lending platforms like:

LAPO (Lift Above Poverty Organisation)
Page financials
C24 etc. This is just to list a few, as it is typical of a reliable online lending platform to have the loan calculator option.
Conclusion: without loan calculators, the act of borrowing money might as well be done with blindfolds on. Loan calculator opens you up to the full details of all your requested loan entails, especially, the amount to be repaid per month and the loan tenure.
Articles