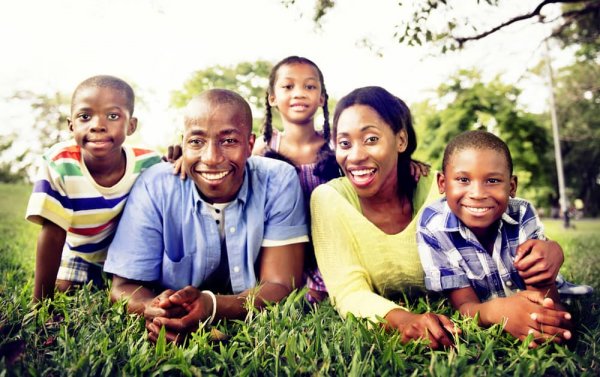 The era of spending hours to days visiting the bank to get a loan is now in the past. Even though commercial banks still give loans, it is evident that quick loans have made life easy for most individuals and corporate bodies. They are said to be quick because they are from online lending platforms with automated systems for loan delivery. The system accesses the loan request, the risk involved, and does all the calculations necessary in a matter of minutes (as fast as 5 minutes).
Nowadays, quick loans are readily available and can be in your account within just 5 minutes of application (depending on the platform). Quick loans are thus, relatively easy to get and adds convenience to the loan procurement process: no physical meeting required since most quick loans in Nigeria are available online.
Without mincing words, quick loans are the best choice to make where the need for money comes with urgency. This is why even commercial banks are evolving, with some of them now offering the quick loan service to their customers and the general public.
General Requirements for Quick Online loans
The requirements for obtaining a quick loan from online money lenders differ based on whether it is a quick loan for an individual or quick loan for a business/ corporate body.
For individuals:
Bank Verification Number (BVN)
Passport photograph
Address
Salary account, pension account or tax ID
Employment letter
For SMEs /Business
A copy of passport photograph
A means of identification (this could be drier's license, international passport, national passport)
Last six-month bank statement of account
Certificate of incorporation
Memorandum of association
Post-dated NUBAN cheques from the client
A suitable guarantor who would provide the following:

Letter of confirmation/employment
One undated NUBAN cheque
A copy of staff Identity Card
A filled guarantor form
Some sources of quick loans in Nigeria include:
Quickcheck
c24
Loan35
Fast credit Nigeria limited
Page Financials
Some of these quick loan sources offer the loan without asking for collateral from you, while others may do so. But, if you need money real quick, then they've got you covered.
For most quick loans, you only need three simple steps to get your requested financial credit. These steps include:
Create a profile: this is often the first step, and it's about the essential part of the quick loan application process. Here, you get to submit your data and all requested details and document(s). Also, in this step, the system automatically evaluates your request and measures the risk involved, as this would determine the amount you can borrow and the accompanying interest.
Apply for the loan: with this step, you get to select the specific amount of money you desire to get as a loan. And by so doing you understand the details of the interest you are to pay and the loan tenure, with additional features of the repayment plan, over the entire period of the loan validity.
Withdraw your cash: the last step that puts smiles on the faces of quick loan applicants is the withdrawal stage. And if every other stage didn't take too much time, withdrawal is often instant, direct, and straightforward.
With a few clicks summarised in three steps, you can get your quick loan without delay as long as you meet all the requirements.
Conclusion
The quick loan gives you unhindered access to cash all day long, all year round. Your project is always ready to be funded, and your business would never suffer loss in times of financial crisis. Emergencies would also not leave you in shock as you can quickly bounce back with a grin on your face, after making an application for a quick loan.

Quick online loans in Nigeria
rating:
4.5

/5 from

15

votes.