We have compared 47 loans. The last update was made on 10.12.2023 in 15 hours 40 minutes.
Compare loans up to 1,000,000₦ in Nigeria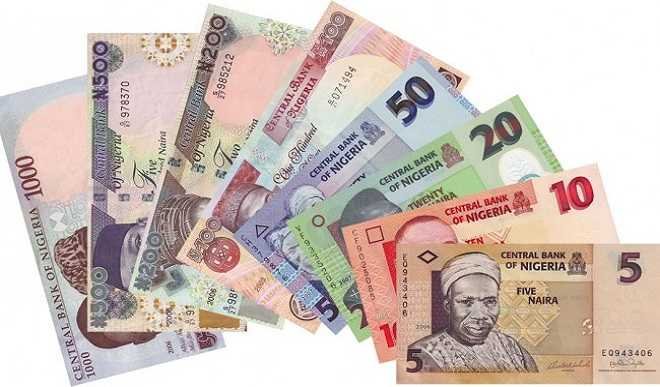 Do you need loan of 1,000,000 ₦? We have solution for you. You can easily compare companies, which provides 1,000,000 ₦ loans with our Nigerian comparator.
What kind of loans you can find in Nigeria?
In Nigeria there are many types of different loans. They are divided based on speed of approval (loans in minutes, loans in few hours, or loans in 24 hours). You also need to know what are your possiblilities to get loan. It is much more easy to get 1,000,000 ₦ loan if you are not blacklisted or with collateral. There are several providers, who can lend you 1,000,000 ₦ without collateral or even you are blacklisted, but it will be quite hard or you won't get as good interest rate as you could in secured loans. Unsecured 1,000,000 ₦ loan is quite hard to get. You should probably try some smaller amounts or find another solution than taking loans.